Wastewater Treatment
Treat your wastewater with environmental conservation in lower cost
Aqualiq Solutions® wastewater treatment system will be designed per your wastewater data and available footprint to integrate the BEST treatment system for your application.
Not only the activated sludge method but the coagulation method included, the control mechanism could be operated fully automatically and be connected to the online water analysis instrument for monitoring and adjustment.
We are experienced in the high contaminant wastewater, especially the Textile and dying wastewater.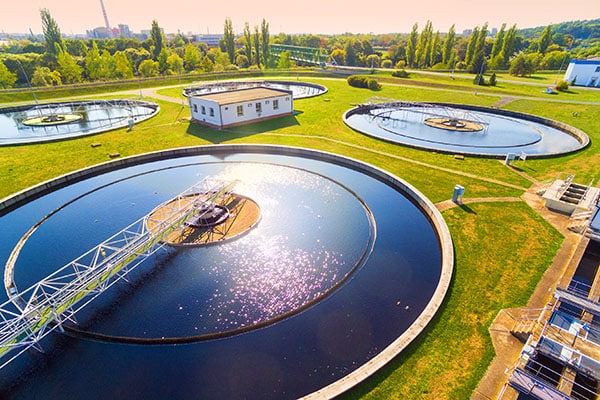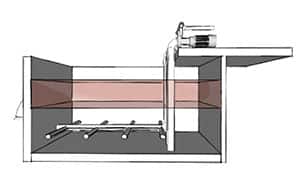 Equalization
Tank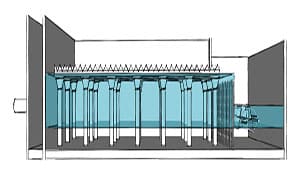 Aeration
Tank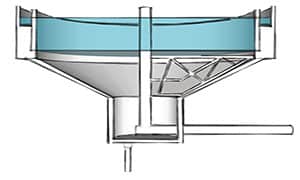 Sedimentation
Tank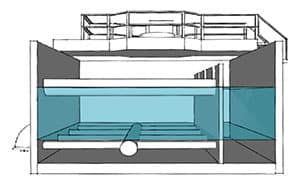 Flash Mixing
Tank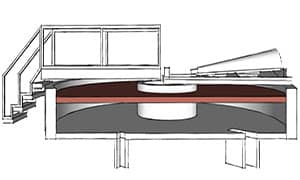 Air Flotation
Tank
AQUALIQ® Wastewater Treatment System - Advantage and Performance
Unique and efficient extended aeration for the improved activated sludge method

MBR design for limited land use and strict discharge standard

Fat, oil and grease (F.O.G.) removal technology for pre-treatment equipment design

Full automatic control system (PLC w/ HMI, SMART Water system)