Water Treatment
Configuring various applications to just meet your requirement
Whether the purified water is for daily use, drinking or industrial, Aqualiq Solutions® water treatment system could guarantee efficient and stable water quality in any conditions.
Our high technology system takes about conventional filtration method, chemical reaction and modern NF/MF membrane system.
Automatic operation simplifies and minimizes the system control to reduce the manpower needs.
Capacity of Water Treatment System could be up to 10,000 CMD; the sludge treatment system will be designed per customer request in sludge drying bed or mechanical de-watering  equipment.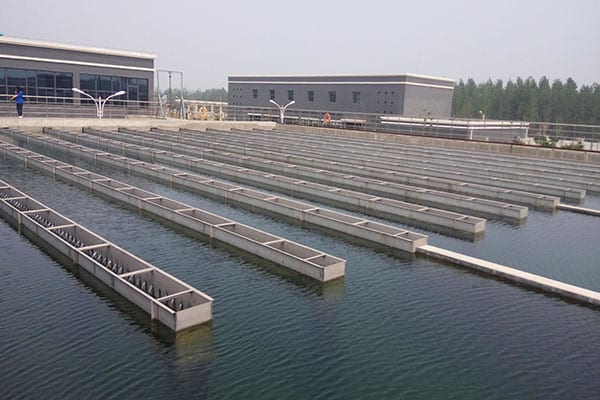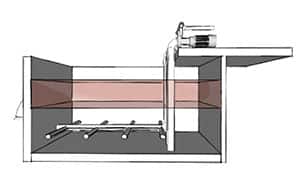 Raw Water
Storage Tank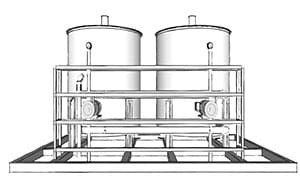 Chemical
Dosing System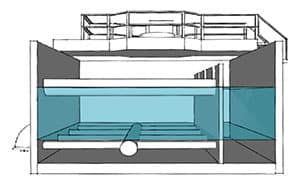 Flash Mixing
Tank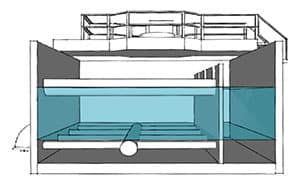 Coagulation
Tank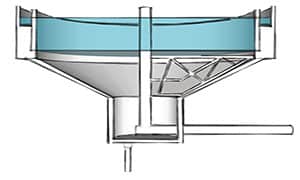 Sedimentation
Tank
AQUALIQ® Water Treatment System - Advantage and Performance
Well calculated function design with  proper land use planning

Provides stable technology for softening, iron & manganese removal and sand removal (Pre-treatment).

Membrane technology (MF & UF)  to save the land area and provide great water quality of filtrate (NTU < 1)

Full automatic control system (PLC w/ HMI, SMART Water system)